About Us
Top Message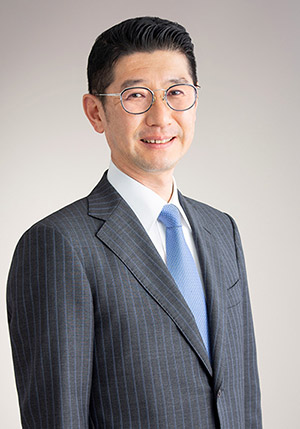 Tokyo Tatemono Investment Advisors Co.,Ltd. started managing private real estate funds mainly for institutional investors in May 2008 with the aim of actively developing the Tokyo Tatemono Group's real estate investment service.
We have sought to maximize our investors' satisfaction as an organization of professionals by leveraging the Tokyo Tatemono Group's know-how, experience, and network in real estate development, management, operation, and securitization. Moreover, in March 2015, we began managing Tokyo Tatemono Private REIT, Inc., an open-ended private investment trust, to meet the needs of investors looking for long-term, stableearnings, thereby providing more diverse and superior investment opportunities.
We will continue to strive to meet the expectations of our investors by maximizing the value added by our company through compliance and ESG investment initiatives, while also honoring our commitment to customer-oriented business operations.
KazukiSugise
President and Representative Director